The Leading Capital Equipment Financing Company and Insurance Premium Financing Provider
Pac Lease primarily offers hire purchase facilities for the purchase of capital equipment and machinery. In addition, we also offer loans for project development, asset acquisition and working capital as well as trade financing facilities services to SMEs in Malaysia. With our Headquarters in KL and 16 branches across Malaysia, we also offer insurance products and other financing services.
Our Vision
To be the leader in Capital Equipment Financing Company (CEF) market in Malaysia.
Corporate Philosophy – Fair dealing
Our success is dependent on our ability to build enduring relationships with our customers and suppliers. This involves treating our customers and suppliers with respect and trust, and consistently dealing with them in a fair and professional manner.
Read More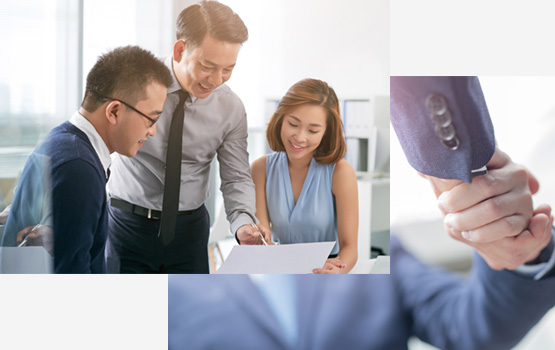 Convenient & Flexible

15 Branches Nationwide

Fast Approval

Low Financing Cost

Ease Your Capital Outlay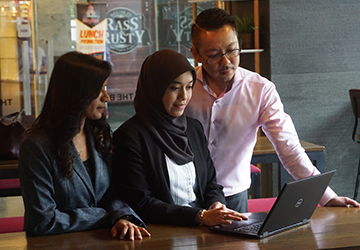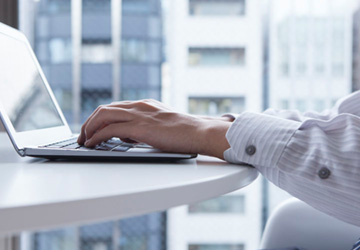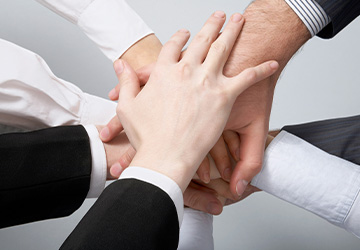 ---
Testimonials
Pac Lease has been providing financing support to my customers for the purchase of various dental equipment since 2009.
We truly appreciate the responsiveness, fast turnaround time and professionalism. I am very satisfied with the service so far and will definitely continue to refer my customers to Pac Lease.
I am very happy with the marketer whom I am dealing with in Pac Lease. She is very proactive, responsive and always go an extra mile in assisting us in getting the required financing to purchase machineries for our expansion plans.
In addition to the above, the margin rate from Pac lease is competitive. We will definitely re-approach Pac Lease for financing in the future.
We appreciate all your support extended to us and look forward in many years business cooperation. Pac Lease team is always friendly and willing to understand. Most of our cases referred to Pac Lease are responded in organized and professional manner. For most of cases, the turnaround time were quick. Thank you for providing such a good service!
We would like to take this opportunity to express our sincere appreciation to Pac Lease for the business support extended to us over the years. It has been a pleasure doing business with your esteemed company.
We greatly appreciate your dedicated years of professional service and do look forward to a successful working relationship in the future.
Hire Purchase is one of the most commonly used financing methods in our business operations.
Pac Lease has been a very supportive partner since we established our relationship since 2009. I like the flexibility extended to us by granting facilities to our new set-ups within our group of companies with no proven track record. This support is so crucial as we strive to enhance our presence in the ready mix concrete manufacturing and its related industries.
We appreciate all your dedication and look forward in many years business cooperation. Pac Lease has an awesome team and staff. We are impressed by their vision, hard work and performance. Most of all, the team makes us feel at ease in dealing with.