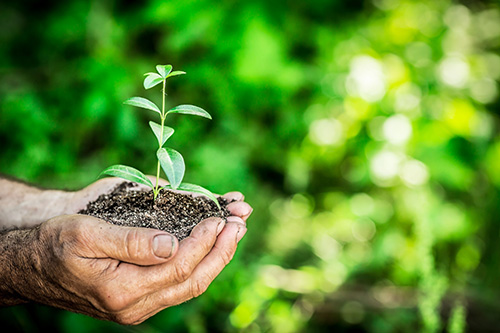 Discontinuation of printed statement
For greater convenience and in support of a greener environment, we are pleased to inform you with effect from 1st January 2019, Pac Lease Berhad will be sending out your E-Statements through email.
To ensure that you receive your E-Statements, please fill up the subscription form at the end of the e-statement FAQ.
---
e-Statement Form
Please leave your contact details and we shall update your details in our system accordingly.