INSURANCE
WHAT
We provide financing of the insurance for the equipment/ machinery/ vehicles / motor under the Industrial Hire Purchase facility taken up with us. We also provide all risk insurance and insurance premium financing in Malaysia.
HOW
Through Insurance Premium Financing whereby the total premiums are built into the Industrial Hire Purchase facility and you only need to pay us one monthly instalment for the duration of the Industrial Hire Purchase Facility.
WHO
We offer such financing to individuals, sole-proprietorship, partnerships and companies for new Industrial Hire Purchase facilities taken up with us.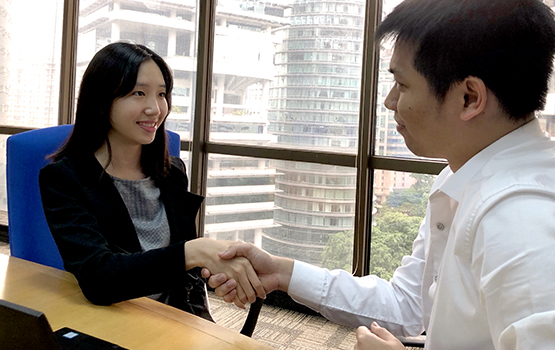 WHERE
In addition to our Headquarters located on Jalan Sultan Ismail, Kuala Lumpur, we also have 16 branches all over Malaysia – Butterworth, Penang, Ipoh, Seremban, Melaka, Batu Pahat, Johor Bahru, Kuantan, Kuching, Miri, Bintulu, Kota Kinabalu, Sandakan, Klang, Kepong and Puchong.
Just go to our financing page (under Products & Services) and click on the button below to leave your details and our marketing staff will contact you.
WHY
Benefits of Insurance Premium Financing:
No high/additional capital outlay upfront required to pay for the yearly insurance premium
Peace of mind as the insurance covers the equipment/ machinery for the whole loan tenor. We even covers motor insurance
Claim in FULL amount based on the original sum insured*