EQUIPMENT FINANCING
WHAT
We provide financing for your acquisition of equipment, machinery, vehicles and other capital expenditure (CAPEX) requirements.
HOW
Through Industrial Hire Purchase facility at competitive rates and up to 100% margin of financing, whereby you pay monthly installments to us at an agreed amount & duration while having possession and use of the equipment. You have an option to purchase at the end of the term.
We taylor your needs at competitive rates that are repaid in regular payments over a period of time.
WHO
We offer financing to individuals, sole-proprietorship, partnerships and companies.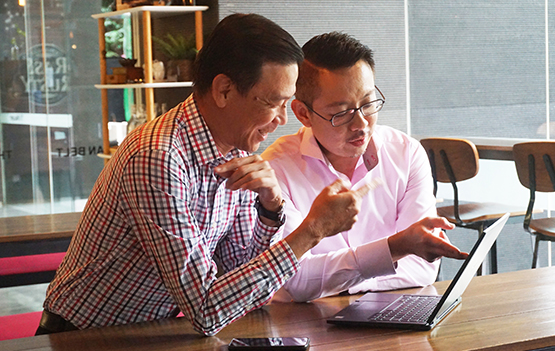 WHERE
In addition to our Headquarters located on Jalan Sultan Ismail, Kuala Lumpur, we also have 15 branches all over Malaysia – Penang, Butterworth, Ipoh, Seremban, Melaka, Batu Pahat, Johor Bahru, Kuantan, Kuching, Miri, Bintulu, Kota Kinabalu, Klang, Kepong, and Puchong.
Just leave your details by clicking the button below and our Marketing Staff will contact you.
WHY
Grow with us as we can provide financing for various equipment types ranging from manufacturing plants, lorries, cranes, prime movers, excavators, forklifts, printing equipment, medical and aesthetic equipment to computer systems and many others.
We also provide facility to cater for your property acquisitions or financing/development of land.
Our staff are experienced and committed to meeting your financial needs, besides being guided by high ethical standards.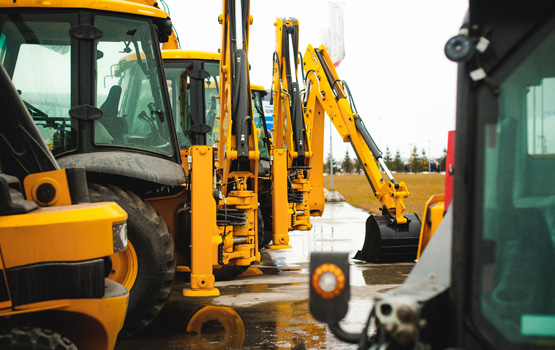 Apply Now
Please leave your contact details and one of our dedicated marketing officers will contact you.