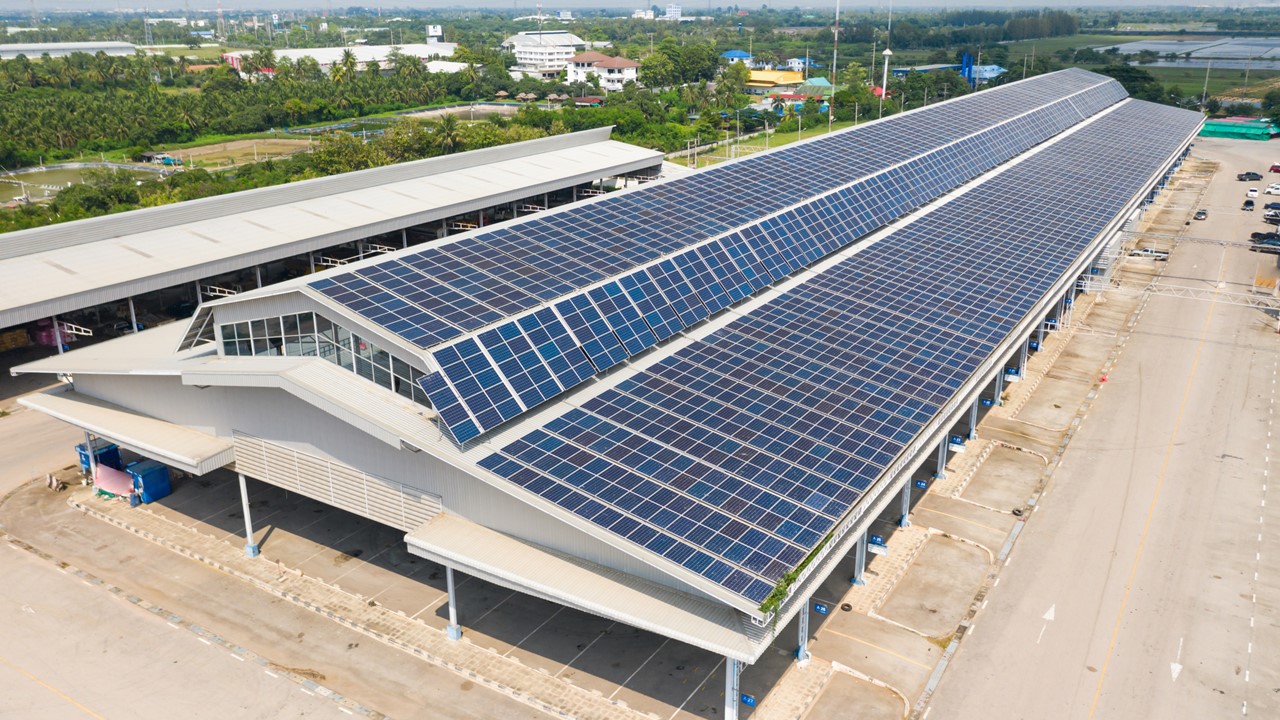 Solar Photovoltaic (PV) Financing FAQs
Tell me more about the application of Solar Photovoltaic (PV) Financing Scheme
This scheme is applicable to all commercial, industrial and agricultural sectors as long as they are a registered customer under Tenaga Nasional Berhad (TNB).
Installation of Solar PV system can only be done as per the following:
on the rooftop of building; and
on the garage, car park, and similar buildings.
For ground-mounted system, it may be allowed on case-to-case basis and the installation shall be within compound of applicant's premise and approved by the Sustainable Energy Development Authority (SEDA). Usage is typically capped at 75%.
Applicant should be the premise owner or for Power Purchase Agreement (PPA) scheme, the Solar PV system should be installed at the Net Energy Metering (NEM) consumer's own premise.
How long does the solar pv system last?
Typical life span of a solar pv system is 25 years and 5 to 10 years for the inverter. The manufacturers guarantee performance but it does not cover poor performance due to damages and poor workmanship.
Does Pac Lease has any solar partner?
Any solar contractor that is registered with SEDA and acceptable to Pac Lease will be considered.
If you need any solar panel contractor, do touch base with us for our consideration.
Tell me more about the financing options to fund the NEM installations
At this juncture, Pac Lease is offering financing in the form of Hire Purchase or Term Loan facility with margin of finance of up to 100% with loan tenor of up to 84 months at a reasonable rate. Insurance Premium Financing is also available.
Why should I approach Pac Lease for Solar PV Financing Scheme?
If you take up financing with us under Hire Purchase, you will be able to enjoy the following benefits:
Faster approval turnaround time due to simpler application process and less rigidity in documentation requirements (typically within 7 days upon the receipt of full documentation)
No lock-in period
Building on which solar panel is installed does not need to be charged to Pac Lease
What are the documents required for applications?
Documentation is similar to the normal financing applications with a few additional requirements like the NEM Approval Certificate from SEDA, Power Purchase Agreement (PPA) and Supply Agreement of Renewable Energy (SARE) (if applicable).
---
Apply Now
Please leave your contact details and one of our dedicated marketing officers will contact you.