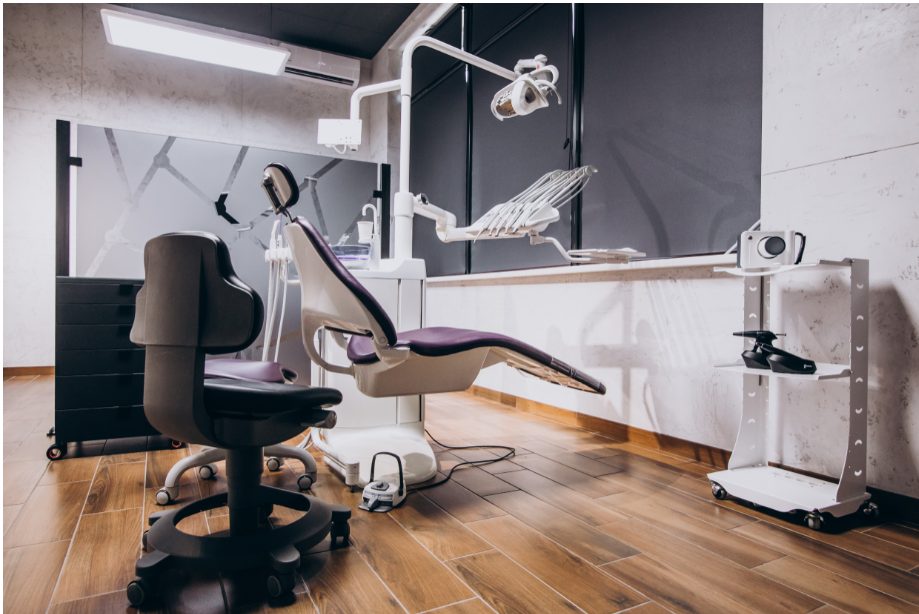 Medical Equipment Financing FAQs
Tell me more about Medical Financing
The advancement of medical technology creates the need for constant upgrading in order to stay competitive in themarket. Old and dated tools and facilities can also cause discomfort to the patients.
Purchasing medical equipment can be costly and a one-off payment for the purchase of any machines can cause ahuge dent in the cash flow. For medical or dental practitioners who are just starting their operations, buying a fewtypes of equipment at early stage can be challenging, what more choosing equipment that has advanced featuresthat may be much costlier.
With medical equipment financing, these worries are taken away—the thought of buying the best equipment orupgrading or setting up a new facility is not a faraway dream. Pac Lease Berhad is your preferred financier that youcan purchase the best equipment for your practice and operate at full potential.
What is the type of assets financed by Pac Lease?
Pac Lease provides financing for the purchase of all types of medical equipment ranging from imaging equipment, dental equipment, aesthetic laser machine and etc. This financing is suitable for sole proprietors / partnerships / private limited companies / clinics / hospital and medical centres.
Is there any "negative list"?
No, we do not have a negative list on equipment which can be financed.
Can I apply for renovation loan for my new setup?
We also provide financing of computer systems, furniture and fittings for new medical setups and clinics.
What are the documents required for loan applications?
Below are some of the typical documents required for loan applications:
Company statutory documents
Latest 3 months bank statements
Latest 2 years audited report
Clinic Operating License (Borang B, Borang C, etc)
Annual Practicing Certificate of the Medical Doctor(s)
Any other documents as and when required for evaluation
How fast will I be able to get my loan approved?
For standard application, your loan will be approved within a week upon receipt of full set of documents.
What is the financing package?
Financing Amount: Min RM50,000
Tenure: up to 5 years
Margin of Finance: Up to 100% of the cost of equipment
What other charges do I have to pay?
Other charges includes:
Documentation fee ranges from RM200 to RM500, depending on location
Stamp duty at ad-valorem (RM5 for every RM1000 of loan amount)
Any other special package?
Insurance Premium Financing (IPF) is bundled together with the loan financing amount throughout the tenure of the loan. Our customers are only required to make one monthly instalment to reduce the loan and IPF. This grants peace of mind for our customers knowing their asset is adequately insured and the insurance cover will not lapse. Besides that, IPF provides value-added features such as Agreed Value, Reinstatement Value, and Market Value alternatives.
How shall I apply?
For existing customers, you may touch base with your Relationship Manager directly.
For new customers, just fill up the form below.
You may also reach us through WhatsApp at 011-10572350.
---
Apply Now
Please leave your contact details and one of our dedicated marketing officers will contact you.