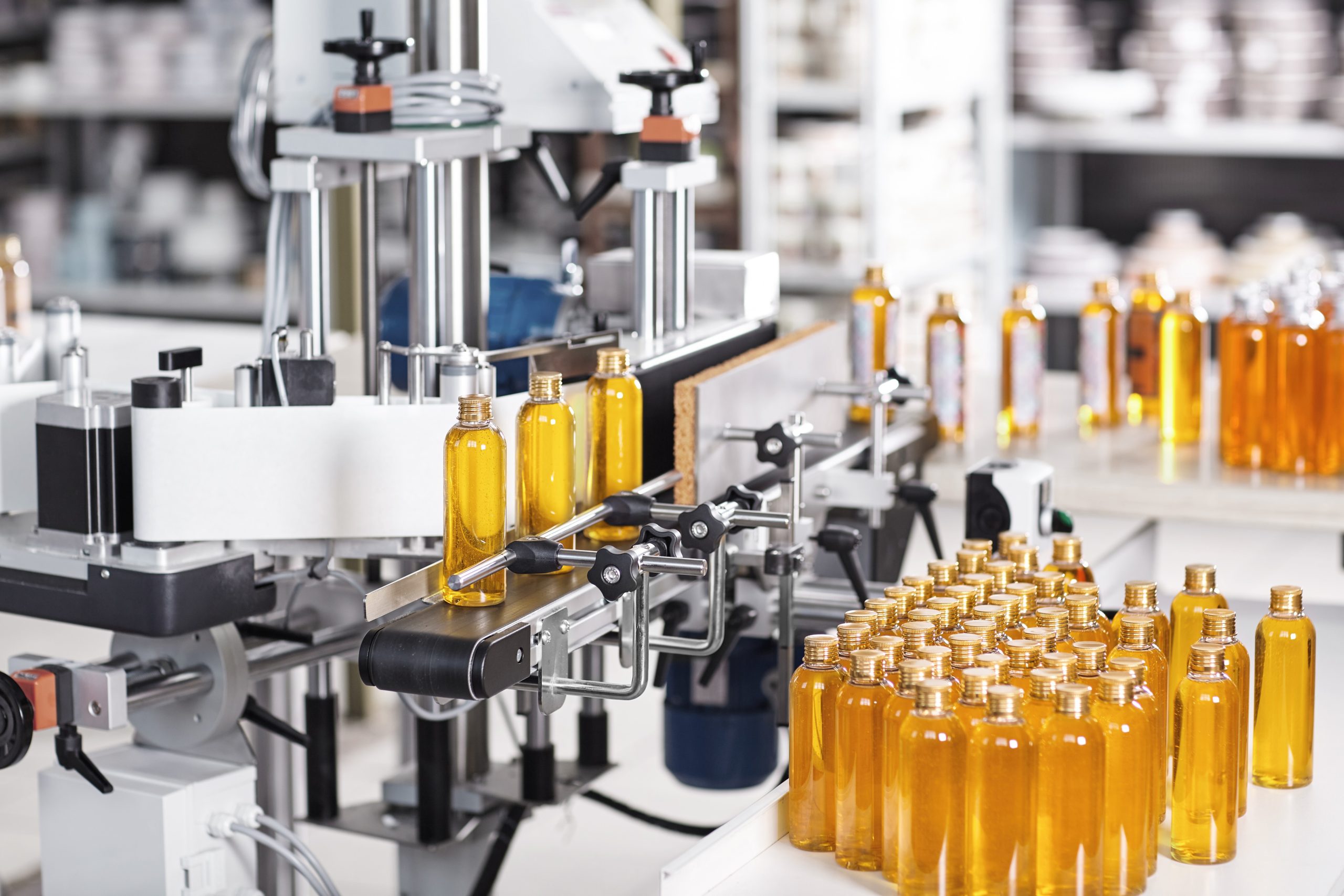 Food Packaging Financing FAQs
Tell me more about Food Packaging Financing
The packaging sector in Malaysia is expected to reach 18.5 billion units by 2024 at a compound annual growth rate (CAGR) of 3.8% for the forecast period of 2019-2024, says GlobalData, a leading data and analytics company.
GlobalData's report, 'Malaysia Packaging Industry – Trends and Opportunities' reveals that the sector is majorly driven by growth in the paper & board packaging, which is forecast to register the fastest volume CAGR of 9.8% during 2019–2024. The category is followed by flexible packaging (a means of packaging products through the use of non-rigid materials), which is expected to record a CAGR of 2.7% during the next five years.
Anchal Bisht, Consumer Analyst at GlobalData, says: "Increasing demand for ready-to-eat foods is driving consumer preference for smaller portions with resealable options. This is driving the demand for flexible packaging material, the leading material by volume, in the Malaysian food industry. Based on the consumer survey conducted in Q1 2021, 58% of the Malaysian consumers cited "time saving" as an influential factor when deciding which products to purchase.
In year 2020,food packaging accounted for approximately 60% market share of the food industry in Malaysia, followed by non-alcoholic and other industries.
Purchasing the packaging machines / lines can be costly which can cause a huge dent in the cash flow, especially for manufacturers who are just starting their operations. With equipment financing offered by Pac Lease, these worries are taken away. Manufacturers can purchase the best equipment to operate at full potential in response to rising demand.
What is the type of assets financed by Pac Lease?
Pac Lease provides financing for the purchase of various types of food packaging equipment ranging from tofu re-packaging, food mixer machinery, food encrusting machines, food repacking machine, rotary ovens, bottling machines, plastic printing machines.
Is there any "negative list"?
No, we do not have a negative list on equipment which can be financed. Credit underwriting is subject to the credit worthiness of the borrowers.
What are the documents required for loan applications?
Below are some of the typical documents required for loan applications:
Company statutory documents
Bank statements
Audited Report
Any other documents as and when required for evaluation
How fast will I be able to get my loan approved?
For standard application, your loan will be approved within a week upon receipt of full set of documents.
What is the financing package?
Financing Amount: Min RM50,000
Tenure: up to 5 years
Margin of Finance: Up to 100% of the cost of equipment
What other charges do I have to pay?
Other charges includes:

Documentation fee ranges from RM200 to RM500, depending on location
Stamp duty at ad-valorem (RM5 for every RM1000 of loan amount)
Any other special package?
Insurance Premium Financing (IPF) is bundled together with the loan financing amount throughout the tenure of the loan. This grants peace of mind for our customers knowing their asset is adequately insured and the insurance cover will not lapse. Besides that, IPF provides value-added features such as Agreed Value, Reinstatement Value, and Market Value alternatives.
How shall I apply?
For existing customers, you may touch base with your Relationship Manager directly.
For new customers, just fill up the form below.
You may also reach us through WhatsApp at 011-10572350.
---
Apply Now
Please leave your contact details and one of our dedicated marketing officers will contact you.